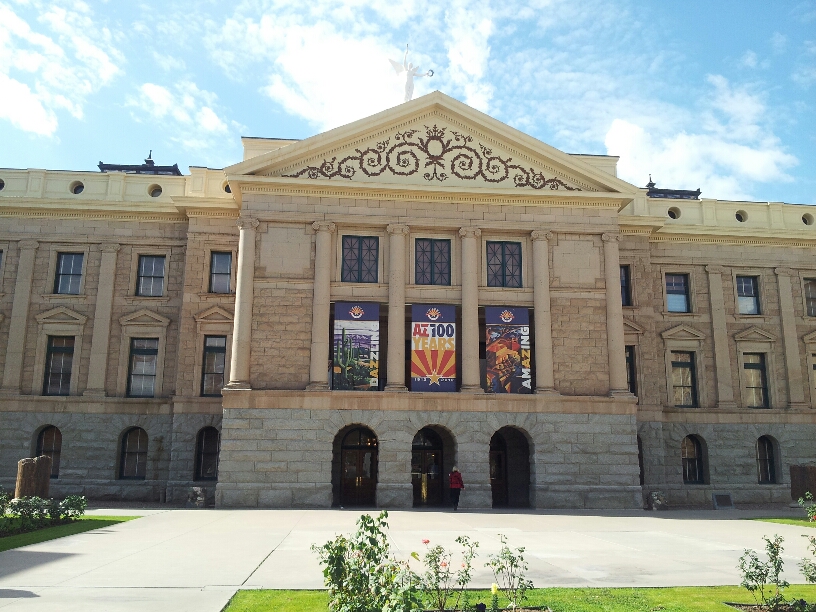 Arizona's Health Care exchange would  forego coverage for abortions under a bill passed Wednesday in the Senate Health Committee. S-B 1318 would also require abortion clinics to show proof doctors have the required admitting privileges to the State Health Department Director during initial licensing and renewal.
Cathi Herrod with the faith-based Center for Arizona Policy says, what the legislation boils down to is the fact taxpayers are loathe to subsidize abortions, no matter if they're faith-based or not. She adds, the bill does not outlaw abortions, but the Affordable Health Care act gives states the choice of whether they want to provide abortion coverage in their health care exchange.
Opponents include the Arizona Coalition to end Sexual and Domestic Violence. Shannon Rich says the bill would unfairly keep abortions out of the reach of rape victims on Obamacare and it means unwarranted government intrusion. The committee rejected Democrat Katie Hobbs' amendment to keep a doctor's personal information secret. The bill's next stop is the Rules committee.
–Barbara Villa