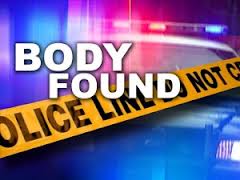 Maricopa County Sheriff's Deputies believe they've found the body of a teenage girl who vanished Christmas Eve. Officer Chris Hegstrom says campers in the Saddle Mountain Recreational Area alerted police to a body found Monday in the
Tonopah desert, and it's believed the remains are those of 15 year old Leah Costa, who left home with her 17 year old boyfriend last Wednesday.
Hegstrom says the victim had been shot in the head. Deputies arrested Costa's boyfriend Tuesday for second degree murder. Last Saturday, D-P-S officers found him without the girl, walking along interstate 10,acting disoriented.
Hegstrom says the boy, whose name is being withheld because he's a minor, has admitted to killing the girl. He also faces charges of Aggravated Assault and Burglary stemming from a home break-in the day after Christmas.
–Barbara Villa