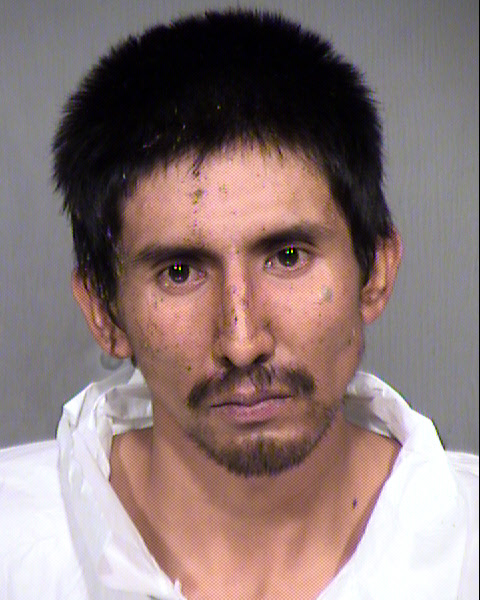 Maricopa County Sheriffs Deputies respond to a gruesome scene at a Gila Bend dairy: the slaughter of four cows, allegedly at the hands of a knife-wielding employee at Citrus Valley Dairy. M-C-S-O Officer Chris Hegstrom says five more cows were seriously injured by the "out of control"
worker, identified as 28 year old Mario Alberto Garcia- Leon. Just before deputies arrived, Hegstrom says, one of Leon's co-workers tried to control him, but backed off after Leon allegedly brandished the knife and lunged toward him.
When deputies arrived, Hegstrom says, the suspect was covered in blood and cow feces. Hegstrom says the employee barricaded himself in a break room, then moved to a bathroom where he remained holed up until a swat team convinced him to surrender.
Hegstrom says Leon, admitted to deputies to using meth and alcohol. Leon faces charges of destroying livestock, animal cruelty, aggravated assault and felony criminal damage. The Dairy reports the loss from the attack adds up to over $22,000 dollars, and the five surviving cows are so badly wounded they won't be able to produce milk again.
–Barbara Villa