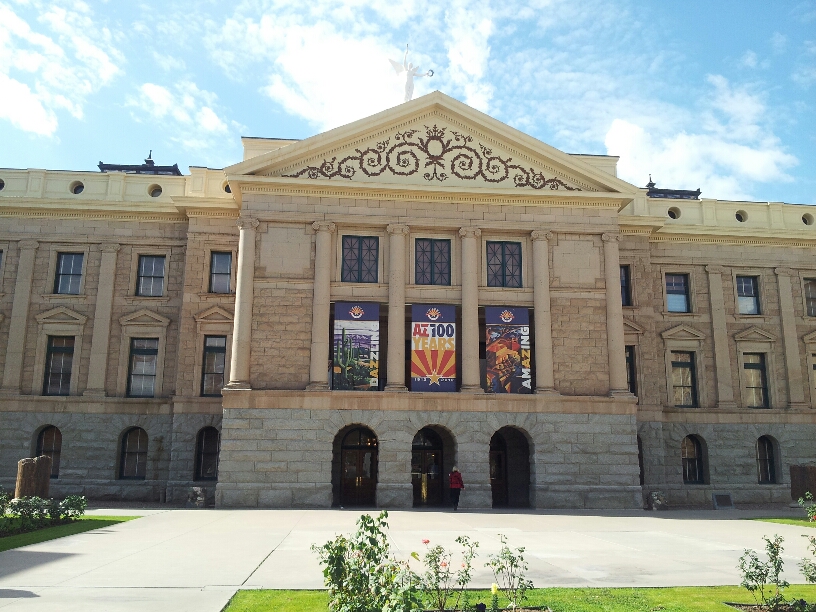 Arizona House Democrats get a crash course in a G-O-P plan to fund education Tuesday from a legislative budget analyst. And caucus members are mostly uneasy about what could happen if the proposal gets approved in a special session.
Phoenix Democrat Reginald Bolding, an ex school teacher says, with state trust land money in play, there's no guarantee voters will approve the idea in next May's election which would be necessary to alter the voter approved law making education funding to cover inflation mandatory.
The plan aims to settle the education funding lawsuit by providing an annual base level of 36-hundred dollars to cover inflation. By comparison, the current base line is 34-hundred dollars. But starting in 2026, payments can be suspended when "K"-through 12 funding reaches 49-percent.
Republicans aren't commenting on the proposal.
–Barbara Villa