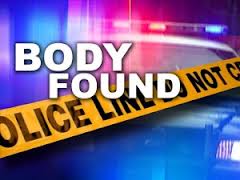 Phoenix Police say they've arrested a man in connection with a woman found dead in a suitcase.  Sergeant Johnathan Howard says, after detectives served a search warrant on the man's apartment, 36-year-old Seymon Shamsiyev was arrested for first degree murder and abandonment of a body.  The victim's 
identified as 25-year-old Kali Bouldin, who was from out of state.
Howard described the relationship between the two as acquaintance, and ,at best, friends.  Howard says the dead woman's missing vehicle was also located.  Bouldin's body was found stuffed in a suitcase Thursday morning, and later that night, police got a missing persons call, connecting the two.
Motive for the killing is unknown.
—
Barbara Villa