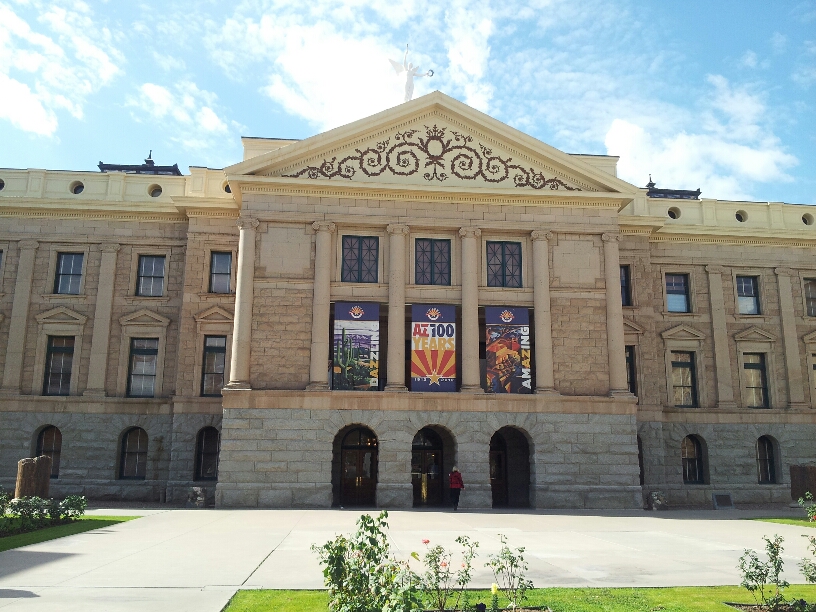 Rural
fire officials are sounding the alarm about the unintended consequences of
limits about to be put on their ability to collect the tax money needed to
fight fires in Arizona. 
With Prop 117 limiting
property valuation increases to shield homeowners from huge property tax hikes,
rural fire officials are warning a joint legislative study committee of big
budget and service cuts if the districts can't raise their portion of local
property taxes.  Timber Mesa Fire District
Chief Brian Savage says that they are falling short of rising costs and many
districts are up against rate limits but committee member Jennifer Stielow
notes the districts were raking in taxpayer dollars at the height of housing
valuations and property tax revenues and that has led them to this crisis now
when lawmakers and voters acted in response to limit their ability to raise the
rates.