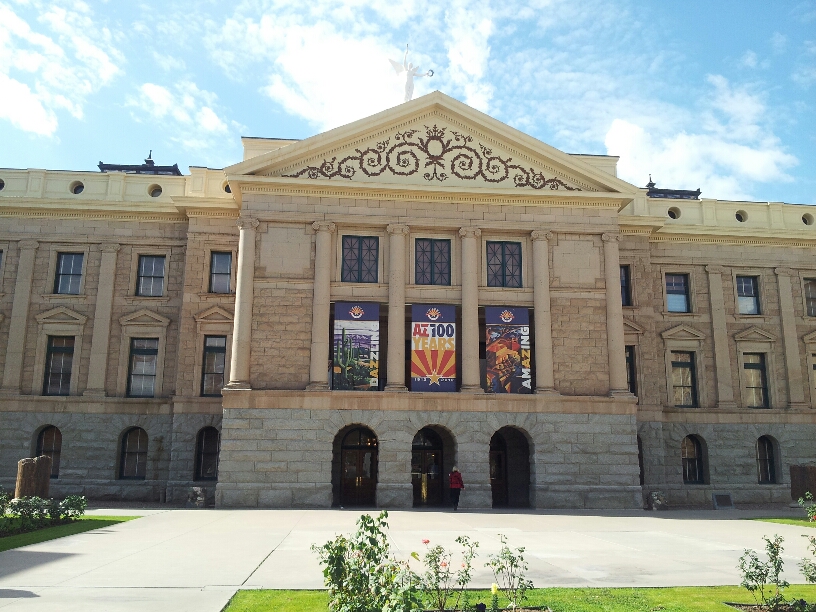 The strongest over-the-month Construction Sector job
growth in a decade is leading the way for a positive November unemployment rate
report for Arizona. Department of Administration Spokesman Doug Walls says the
state's jobless rate fell a tenth of a point in November to 6%, with a gain of 29,800
non-farm jobs over the month, while the national jobless rate held steady at 5%. 
Walls notes that, while it was not the
biggest gainer, Construction was the star of the show last month with
16-hundred new jobs, something we have not seen since 2005.  Walls says Arizona saw a total yearly gain of
more than 65,400 jobs, bringing us to back to 93% of the employment level we
saw before the Great Recession. 
*****AZ Nov 2015: 6%, -0.1% from Oct 2015, -0.6%
from Nov 2014*****
*****US Nov 2015: 5%, -0% from Oct 2015, -0.8%
from Nov 2014*****